About Us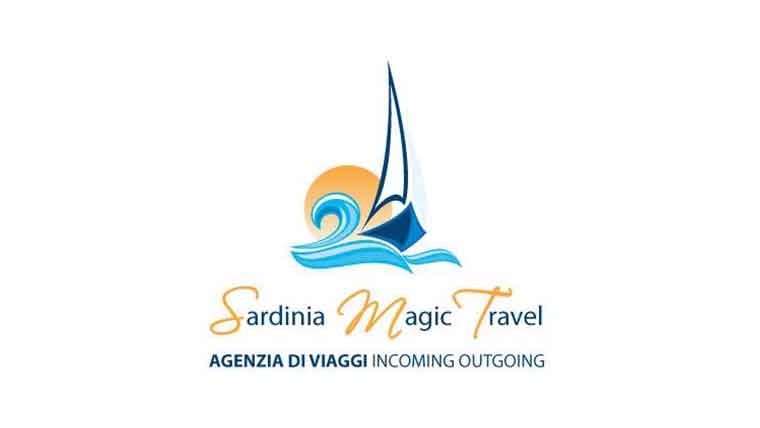 Sardinia Magic Travel was founded in 2014 by its inventors and founders willing to transmit their experience and passion for travels, cultures and emotions that each place of our planet gives us, and remains indelible in our hearts and memory.
Dear customer, you will always be welcome in our agency; a team of professionals who are very good at understanding your needs, will help you find what you are looking for.
Whether you are a businessman, a student, a single man/woman or a family, our friendly staff will always welcome you and offer the best solutions for you.
The cooperation with the best tour operators and airlines on the market, the convenient prices, a number of exclusive benefits such as custom gadgets, and the promotions for loyal clients, contribute to the success of each trip, never forgetting the importance that the assistance before, during and after the trip has.
By bearing this in mind, we included private transfer service from your home to the airport for every travel outside Europe.
We know it is not easy to rely on someone you do not know, but we will do everything possible not to betray your trust in us. The success of our travels will make those who experience them happy, but we will be the happiest ones because we will make them happen, as we strongly believe in what we do.
Some good reasons to choose Sardinia Magic Travel
We are a complete team and we always offer competitive products.
Our staff is only composed by tourism professionals.
Our tours are the perfect mix between relaxation and fun, nature and well-being and above all quality/price ratio.
We only cooperate with the best to offer you the best.
Tourism is our and your reason for living.
Welcome to
Sardinia Magic Travel
WHERE DREAMS COME TRUE