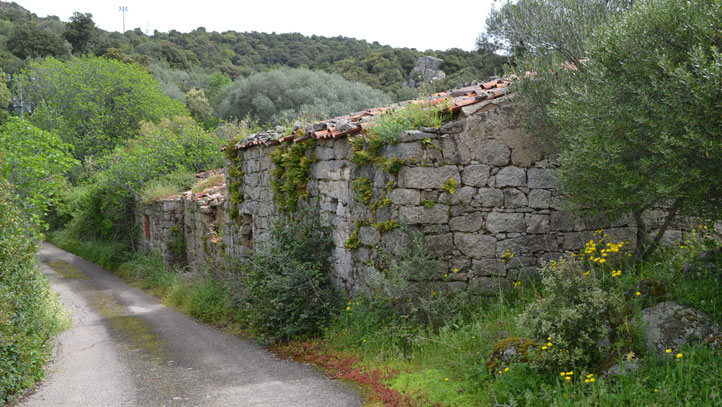 Sardinia you would not expect
Sardinia, a land full of contradictions, but mysterious and fascinating for this reason. Favourite destination of those who love holidays dedicated to sea and fun, Sardinia hides areas away from the mass tourism which have preserved ancient traditions.
Just imagine: switch from the large beaches, to the clubs of Porto Cervo and from the mass tourism of the Emerald Coast, to the Sardinia characterized by silence and abandoned areas. Areas that have given way to a strong, sometimes overpowering nature.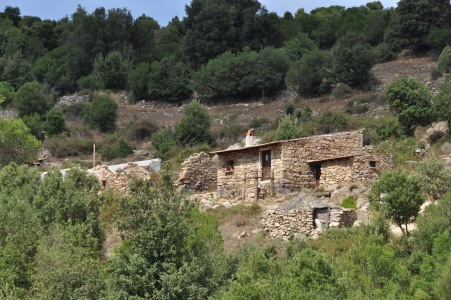 It is a special experience, don't you think? That's why we have organized a tour of ghost towns: a tour through abandoned villages that preserve stories of shepherds, legends, mysteries, ancient curses.
Even this is Sardinia to be discovered!
Badu Andria
The ghost town tour starts from Olbia. We drive along the main road to Loiri and continue towards Padru to reach the village of Badu Andria. Here, until the Fifties, shepherds used to spend the winter season.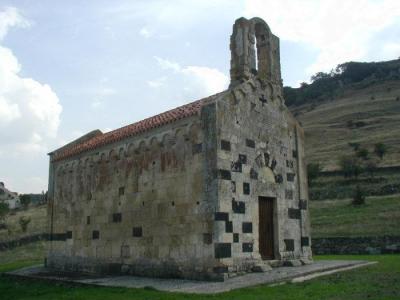 Everything has changed now: Badu Andria is an abandoned town, symbol of a population that has moved to the urban centres and the crisis in the countryside of Sardinia.
The atmosphere in this town is surreal: the roofs have collapsed, but in the houses you can see everyday objects, fireplaces, what remains of the furniture. Around Badu Andria only silence and the wilderness of Mount Acuto.
Departure from Olbia: 9.00
Arrival in Badu Andria: 9.30
Tandalò
Let's leave Badu Andria and continue to the plateau of Alà dei Sardi. A few kilometres before Buddusò, we follow the dirt road of Mount Lerno and get to Tandalò, uninhabited for almost half a century because of its isolation. But not only for this reason.
Tandalò was a hamlet of Buddusò which was hard to reach, located on an impervious territory, but behind the abandonment of the houses lies a feud among several factions of residents. What remains of this town are the ruins that seem to fight, unsuccessfully, against a nature which is slowly taking over.
The beauty of these places leaves indelible memories. That's why we have decided to have lunch in an agritourism in Buddusò. Obviously you will enjoy a typical menu of our land: a fantastic mix of local flavours that you can taste only in this corner of Sardinia.
Arrival in Tandalò: 11.30
Lunch in Buddusò: 13.00
Rebeccu
After lunch we will walk through the streets of Goceano to reach the valley of Santa Lucia and Rebeccu, the cursed town:
Rebeccu, rebecchei da 'e trinta domos non movei.
This ancient curse forces Rebeccu never to exceed the 30 houses.
The curse was launched by an alleged witch banished from the town during the Middle Ages. In fact, this town has been suffering from a gradual decline since the fifteenth century. In 1950 there were six inhabitants and today only one. It is basically a ghost town, but managed to attract some events such as the Rebeccu Film Festival.
Arrival in Rebeccu: 14.30
Return to Olbia: 20.30
Walking through the ghost towns
This is Sardinia of abandoned towns, this is Sardinia of wilderness that recovers from human constructions. Walking through the narrow streets of Rebeccu and enjoying the silences of Tandalò means to regain an intimate relationship with this land.
For information on how to book this tour, please call 0789/21329 or fill out the request form by clicking the button below.